What is NiziU?
JYP, one of the three major entertainment offices in Korea.
JY Park, who is also active as a singer, is the representative office.
JYP has produced many popular idols such as TWICE, Stray Kids, 2PM, WonderGirls, missA and ITZY.
The "Nizi project" started when JYP tried to make a Japanese version of TWICE.
NiziU was born from the "Nizi Project", which means "Need you".
Then, I will introduce NiziU member profiles in order!
MAKO
Real name: Mako Yamaguchi
Birth date: April 4, 2001
Birthplace: Fukuoka
A reliable leader with experience as a JYP trainee
Mako, the leader of NiziU.
Mako has been praised by JYP for its leadership since Nizi project!
The team led by Mako performed a stage with excellent stability.
Mako was also a JYP trainee for about three years, and was far beyond her ability.
Sunmi's "24 hours" was shown at the time of individual evaluation, and brilliant performance became a hot topic.
Mako, I hope NiziU pulls in the members firmly!
RIKU
Real name: Riku Oe
Date of birth: October 26, 2002
Her growth of ability is amazing ! ?
Riku was said by JYP to be "The most grown member of the Nizi Project".
She was not confident in the beginning of the Korean training camp, but as the training camp progressed, She was more and more confident.
Riku made a lot of attention by showing JYP's "Who's Your Mama?"
Her singing and dancing skills were wonderful!
RIMA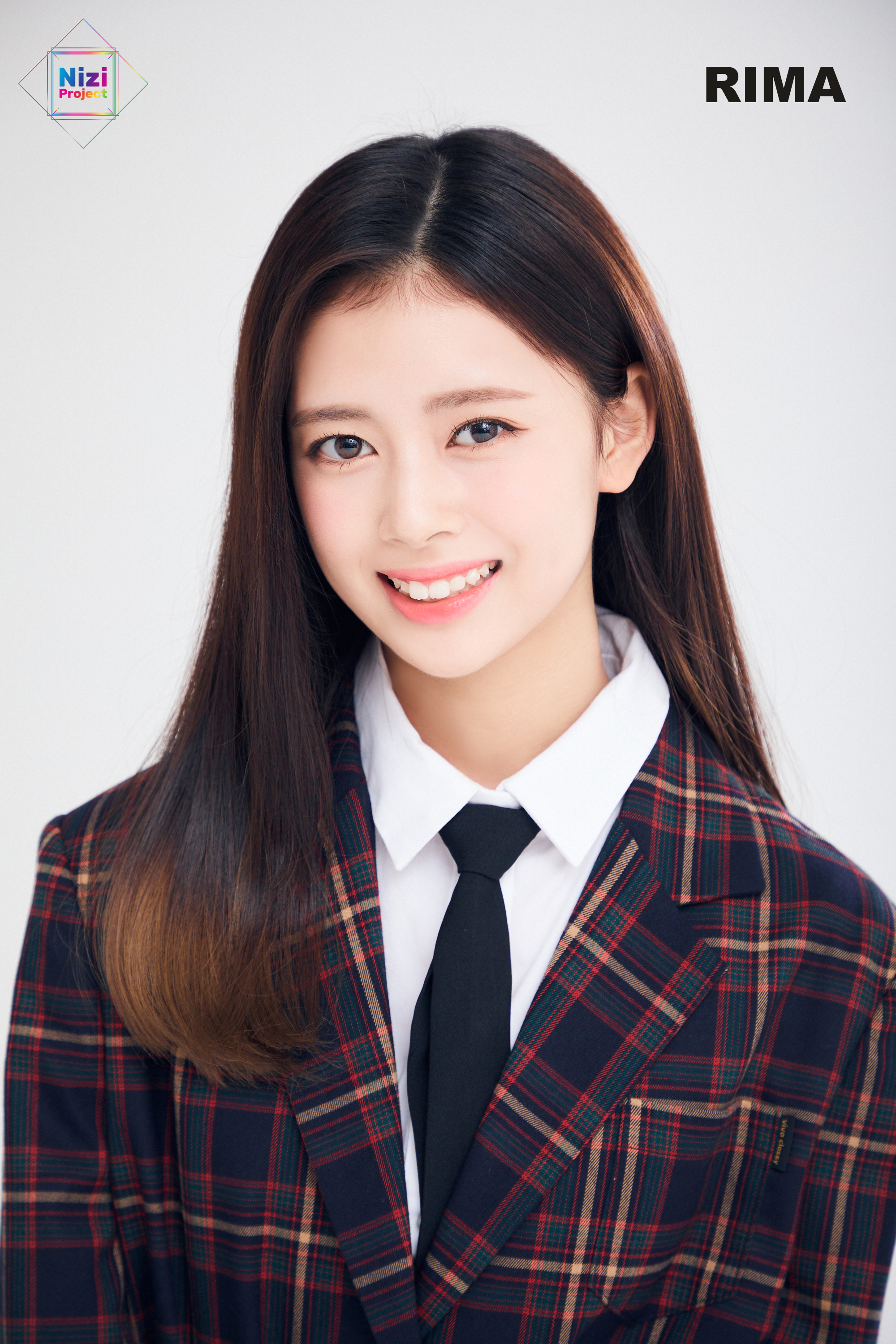 Real name: Rima Yokoi
Birth date: March 26, 2004
High rap ability
Speaking of Rima, the ability of rap has been drawing attention.
In personal evaluation, "Honey", she showed off her own rap.
The rap that mixed English and Korean was cool.
Her pronunciation in English was especially wonderful.
RIO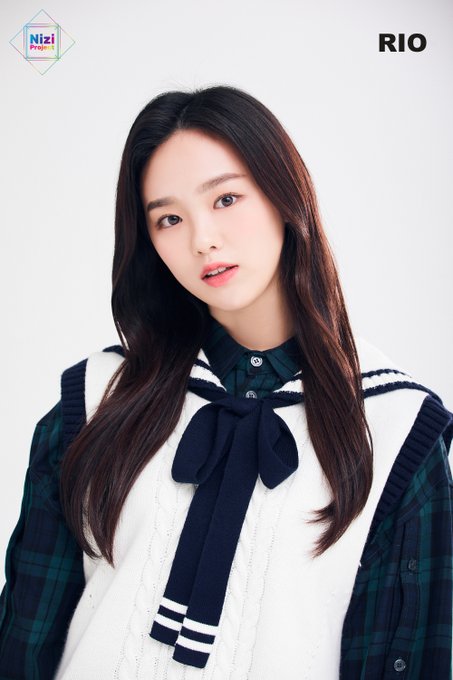 Real name: Rio Hanabashi
Birth date: February 4, 2002
Ability of top class dance !!
Rio is a member who is good at dancing, and is recognized by JYP who is strict about dancing.
JYP once pointed out that "she looked like a dancer, not a singer", but she also improved her performance by practicing her songs.
The cover stage of ITZY "ICY" was particularly popular.
MAYA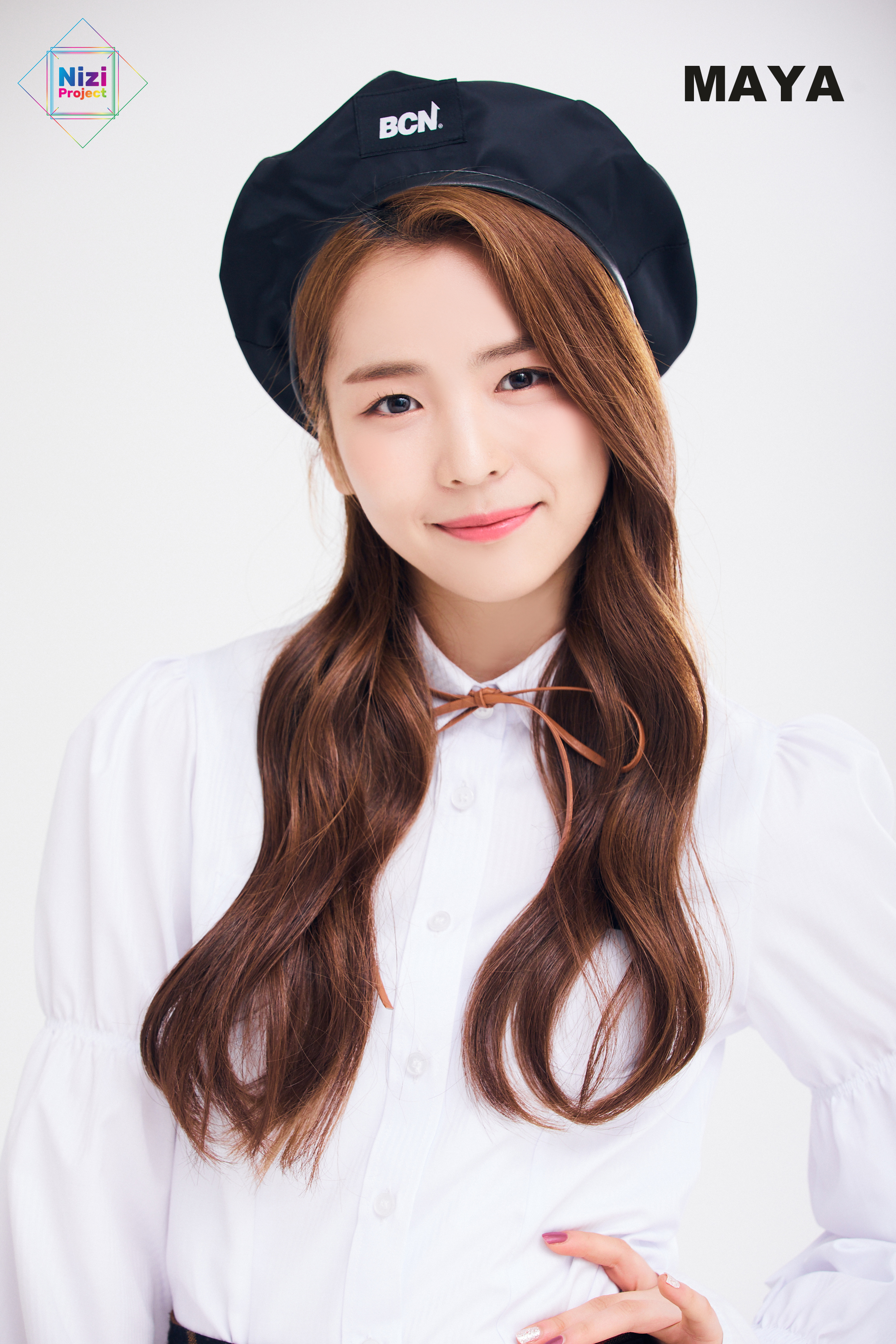 Real name: Maya Katsumura
Birth date: April 8, 2002
Birthplace: Tokyo
Her acting ability is amazing !
Maya was attracting attention for her acting ability to show on stage.
It has a charm that makes you feel like Yamato Nadeshiko.
Maya on the cover stage of TWICE's "Feel Special" was so beautiful!
MIIHI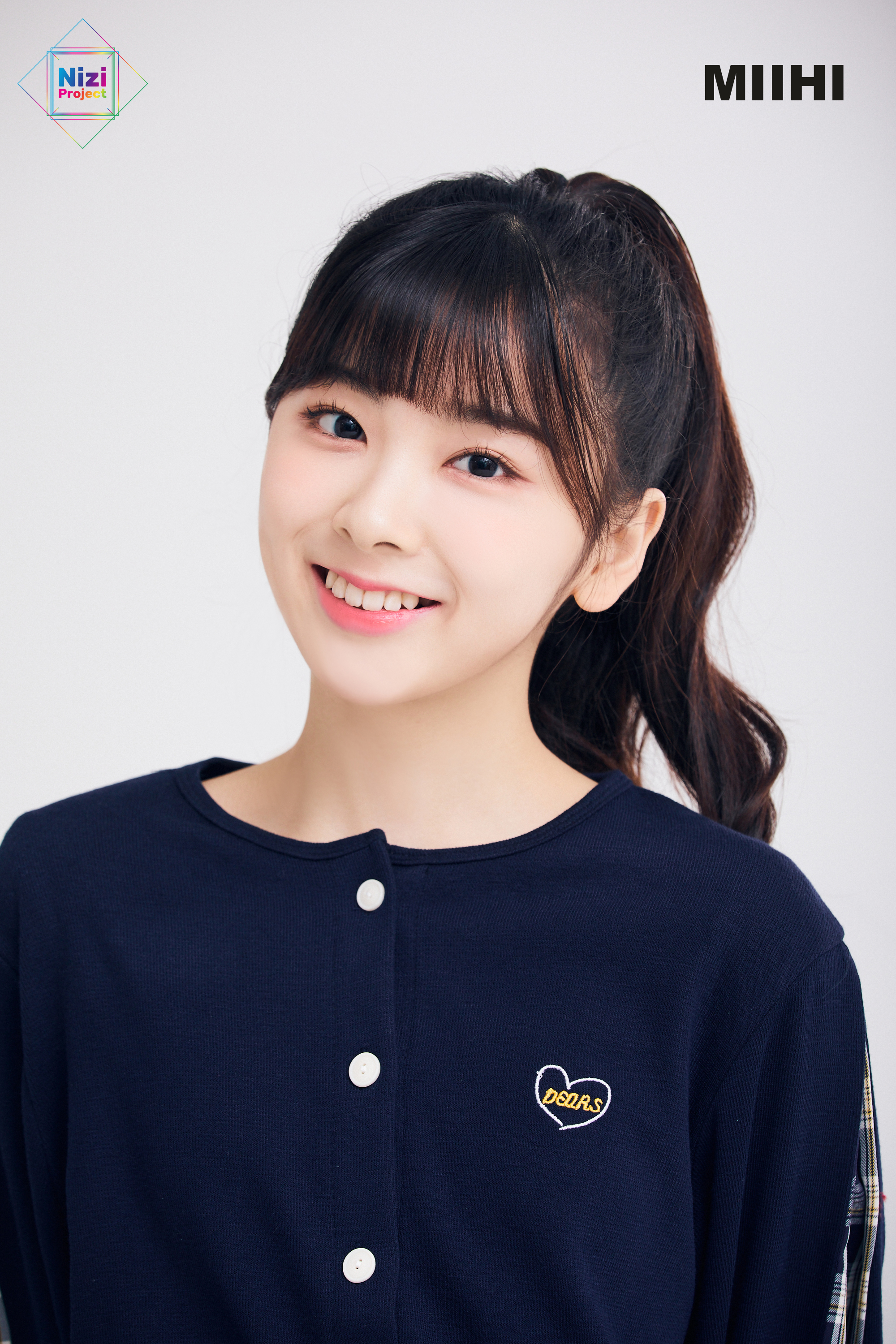 Real name: Miihi Suzuno
Birth date: August 12, 2004
The cover stage of "Nobody" was very popular !!
Miihi surprised the viewer with her overwhelming expressive power even though he was young.
One of the hottest topics was her cover stage of Wonder Girls "Nobody".
JYP also praised it as "the most memorable stage of this audition".
After that, there was a situation where she was likely to lose pressure, but she was selected as a member of NiziU after relieving the pressure.
MAYUKA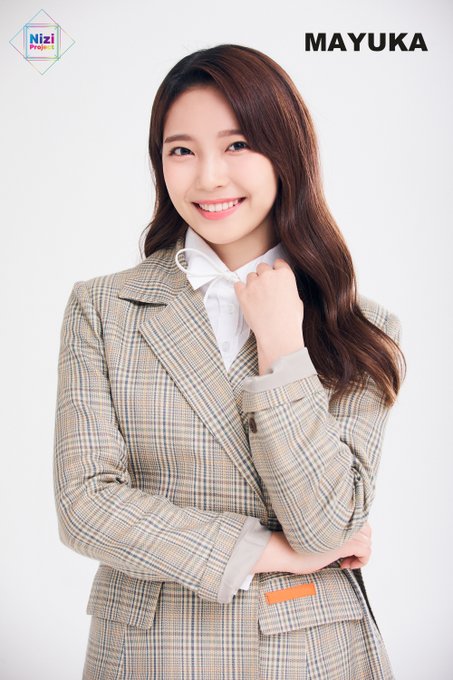 Real name: Mayuka Ogou
Birth date: November 13, 2003
Cheer up everyone with a bright smile !!
Mayuka has a nice smile, but in fact, she was allowed to participate in the Korean training camp.
After that, Mayuka continued to make an effort, and at the 2PM "Heartbeat", he performed a stage that surprised JYP.
In the final evaluation, JYP's trainer also evaluated her good personality.
It is a wonderful member who has not only ability but also personality.
AYAKA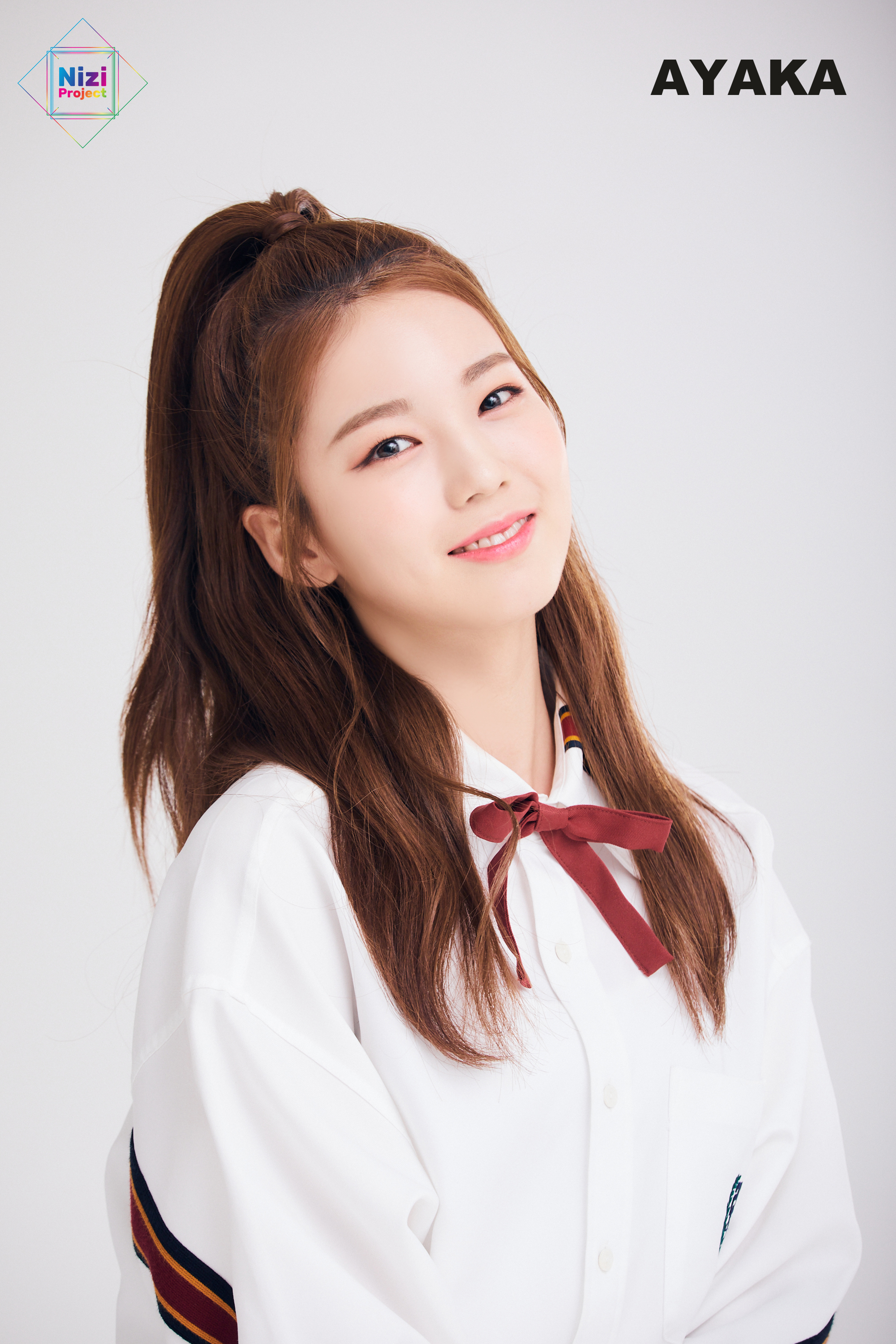 Real name: Ayaka Arai
Birth date: June 20, 2003
Growth from regional qualifying is a topic !!
Ayaka was pointed out to be lacking in her ability in the regional qualifying.
But she did her best, and she showed amazing growth on every stage.
Compared to the time of regional qualifying, the difference in ability is clear.
I was moved by Ayaka's efforts every time.
NINA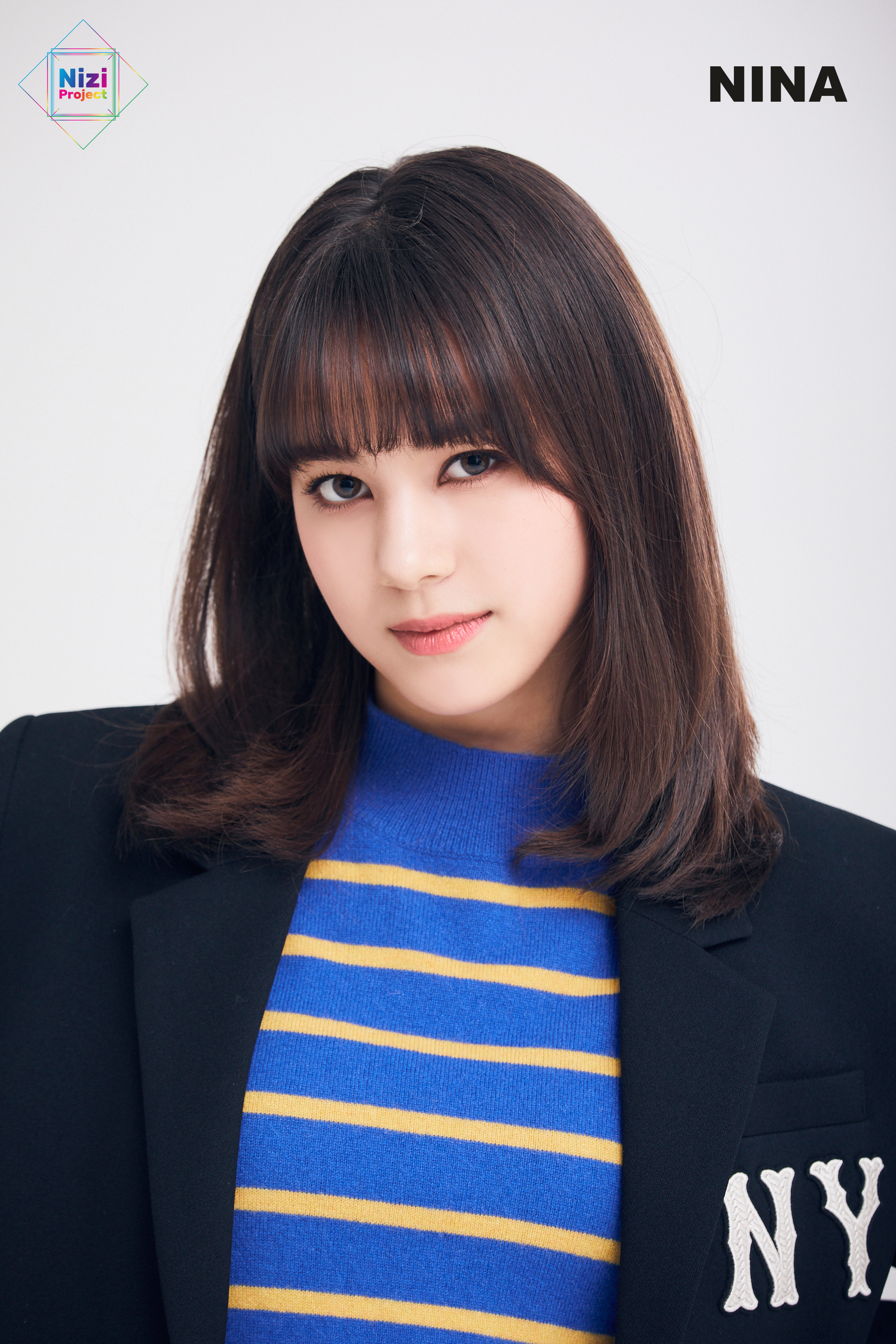 Real name: Hillman Nina
Birth date: February 27, 2005
Overwhelming singing ability recognized by JYP
Nina was selected as the last member of NiziU.
She is the youngest member of NiziU.
Nina was highly evaluated for her singing ability among the NiziU members.
"From a producer's point of view, it's a big difference if there is no member like Nina," said the vocal talent.
Summary of NiziU member profiles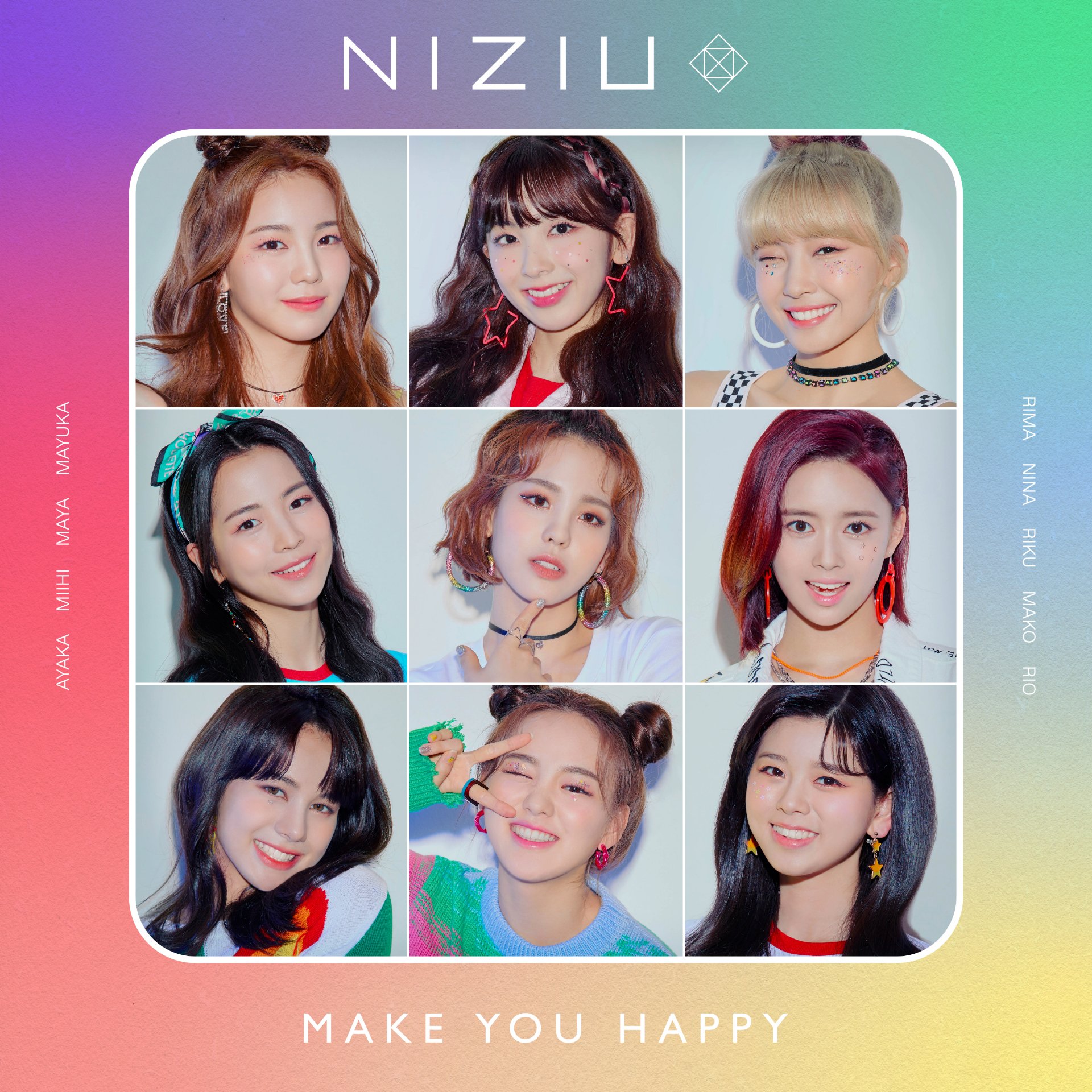 NiziU was born from JYP.
9 members were selected from over 10,000.
NiziU will continue to be active in the world.
It's the first time for a Japanese group to be born from JYP, so I'm looking forward to future activities♪